Thursday, April 18th, 2013 at 7:54 am
Encourage Others Please —>>>Retweet – Facebook Like – Facebook Share – Comment<<<—

I value YOUR input and it will be APPRECIATED and read by others.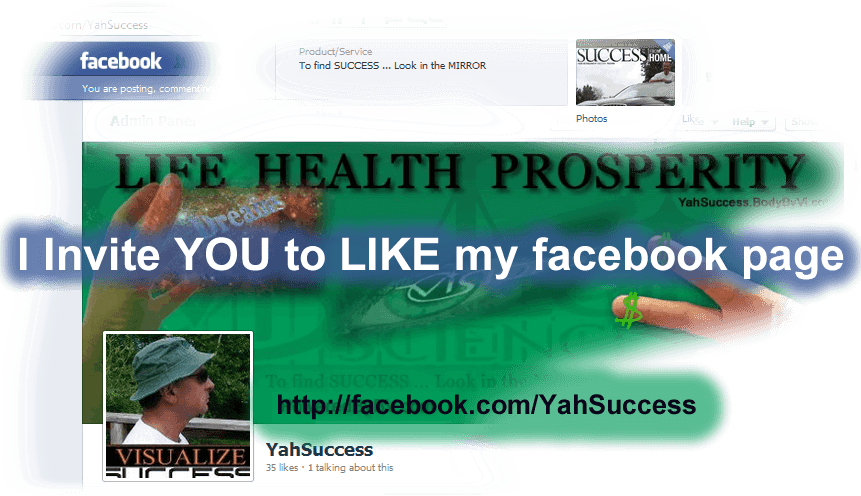 Blogging
is very popular these days, and some people even make a decent living at it. There are a number free sites that get you started on your blogging adventure. Some charge a fee. Whether you are trying to beef up your current blog or start a
brand new blog
, you may find the hints and tricks offered below to be helpful. Most of all, enjoy your blogging time!
Proofreading is very important. If your blog is full of typos and bad grammar, you will drive your readers away in droves. Be especially careful to avoid common mistakes like using the wrong form of homophones like you're/your and there/they're/their, as a spell-check will not detect such errors. Read the rest of this entry