Tuesday, September 4th, 2012 at 8:11 pm
Encourage Others Please —>>>Retweet – Facebook Like – Facebook Share – Comment<<<—

I value YOUR input and it will be APPRECIATED and read by others.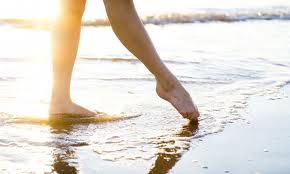 I have come to a point where I have to be a bit blunt with people and what I am going to say is not intended to offend anyone just hopefully inspire them to make whatever decision they may choose. This does not apply to everyone.
I have asked myself this question many times throughout my my life, "Is my health important to me?"
When I was 20 years old it did not even phase me. Yes, I worked hard at athletics, took pride in what I did and did my best. Much of it though was pounded in me by others and either do it or else. It was forced motivation and at the time I did not appreciate it.
In my 30′s I started to understand a bit more, but still did not quite get the health thing. I was still invincible and kept on destroying my body with not so good food and drink. I also played sports like I was in my 20′s with no regard for future consequences. Taking physical care of my body was not really a priority. Read the rest of this entry