Is Your Weight Loss Program Going Okay?  Need a Little Boost?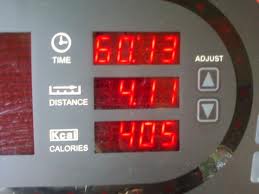 Weight loss seems to be on the minds of many individuals and rightfully so. Many of us do not take care of ourselves as best as we can. I am not saying this about everyone but we all have some room for improvement. If you are one of the good ones lend some encouragement to others that are trying. Give them a boost.
At times we all need a bit of a boost, some help, some direction or a plain old "Kick in the Butt." Hey take off just 5 pounds and you will feel great. Take off 10 and you will feel even better. Weight loss is not complicated but people tend to make it more than it is.
Burn more calories than you take in.
I know this is simplified but sometimes keeping things simple is the best. For sure increase your calories burned … oh yes the dreaded exercise routine. All I have to say it does work and even a simple walk, every single day does it. You will see results.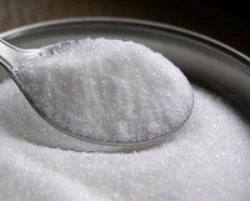 The other is caloric intake. Keep it simple … cut out the refined sugar. Fruits have sugar in them but it is not refined. If you can cut your refined sugar intake by 50% I will guarantee you will lose weight. This couple with exercise will add to overall wellness.
I think the toughest part is the intake. We overeat because at the moment it makes us feel good. But later we pay the price.
HINT: Eat something small 30 minutes prior to your meal. A suggestion is raw almonds.
By eating something small, 30 minutes prior to your meal, you will trick your brain into thinking you are more full. It takes about 20 minutes for your stomach to hook up the brain telling you it is full. This is why when we are starving that we eat so fast and then half an hour later we feel so full we can puke.
I hope the above helps a bit. Bottom line it is really up to you. YOU can do it. If you want to go the next step I have a suggestion on plan that is working for me. Yes, I am a distributor for the program and I do make money if you sign up with me. I am suggesting The Wellness Company because it flat out works. You can lose a few and gain some muscle. This would benefit most of us.
The Wellness Company fits in with my simple approach, burn more calories than you take in. It uses a shake meal replacement that provides me with the nutrition I need and cuts my specific meal calories by 70%. Really quite simple but the results are incredible.
Encourage Others Please —>>>Retweet – Facebook Like – Facebook Share<<<—