… WordPress | Joomla! | Silo | Lead Generation | SEO …

Website Building Overview
Ability to create websites in WordPress and Joomla! with 10 years of experience … from selecting a domain name to putting the final graphical touches on the site. SEO techniques are critical to getting traffic. When I am done you will be able to make modifications and updates on your own.
I recently used the outstanding services of Brian Verigin for a project blog that I am extremely satisfied with. Brian was amazingly awesome with his attention to detail, creativity & was very time efficient. Brian can save you the time & struggle of trying to set your own blog up & do it in a time effective manner saving you money while giving you a high quality of service that is sure to please you.
I highly recommend Brian Verigin for any of your blogging needs. Extremely Satisfied Client: Mare Barnett 🙂
I have also worked extensively with email campaigns with the goal of growing one's business. A constant professionally developed email campaign will keep you in contact, build a rapport and will lead to an eventual sale.
Website Building Service Description
My custom web design service includes imagery, graphic creation, branding, structure, layout and calls to action. I design a website that conveys a correct message to you audience. Your website is SEO friendly, from URL structure to on page optimization. Let's get found in the search engines. The cost for a custom design varies but this WordPress Guideline can give you an idea.
If you are interested in generating your own leads and monetizing this list, I personally use GetResponse and AWeber. I can integrate your site with these autoresponders.
Youtube is a highly untapped resource and your videos can be integrated into your website.
Website Building Sample Sites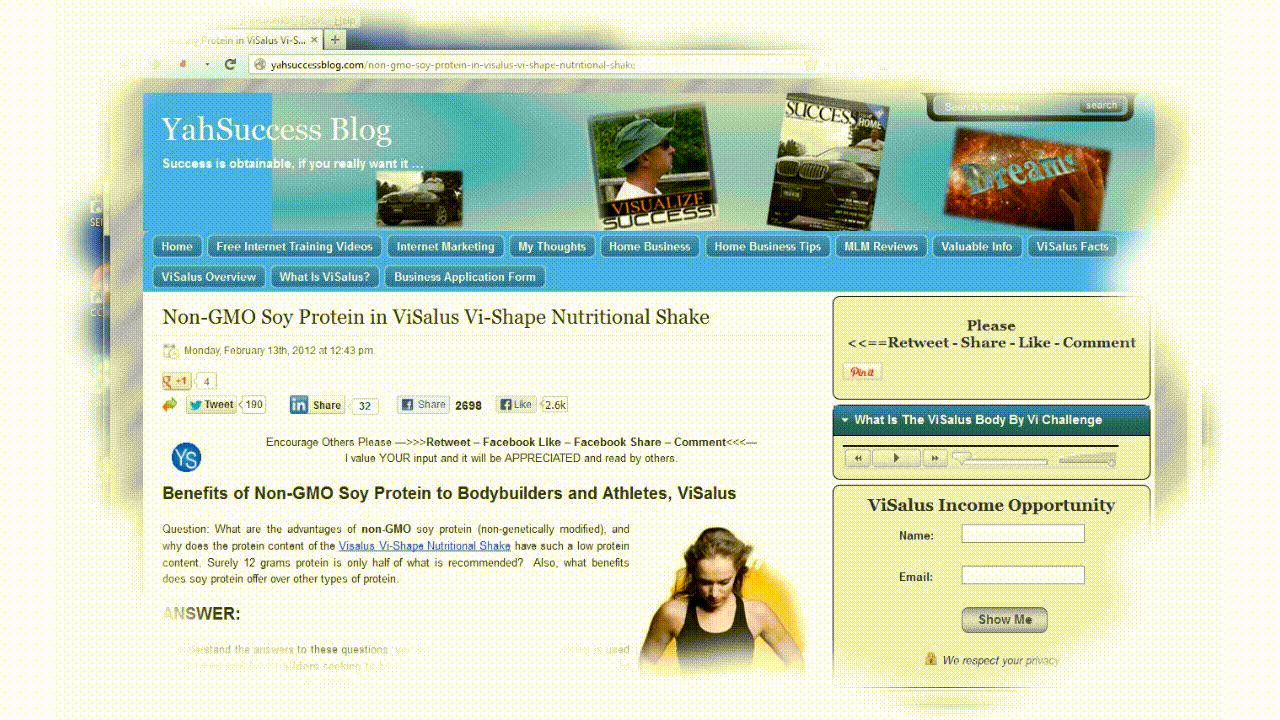 Next Step To Get Your Website Started

If you are interested and want to get started or learn more please get hold of Brian Verigin. I look forward to serving your website needs.Visit BVConsulting for more information.
Encourage Others Please —>>>Retweet – Facebook Like – Facebook Share – Comment<<<—


I value YOUR input and it will be APPRECIATED and read by others.